Category:
Real Estate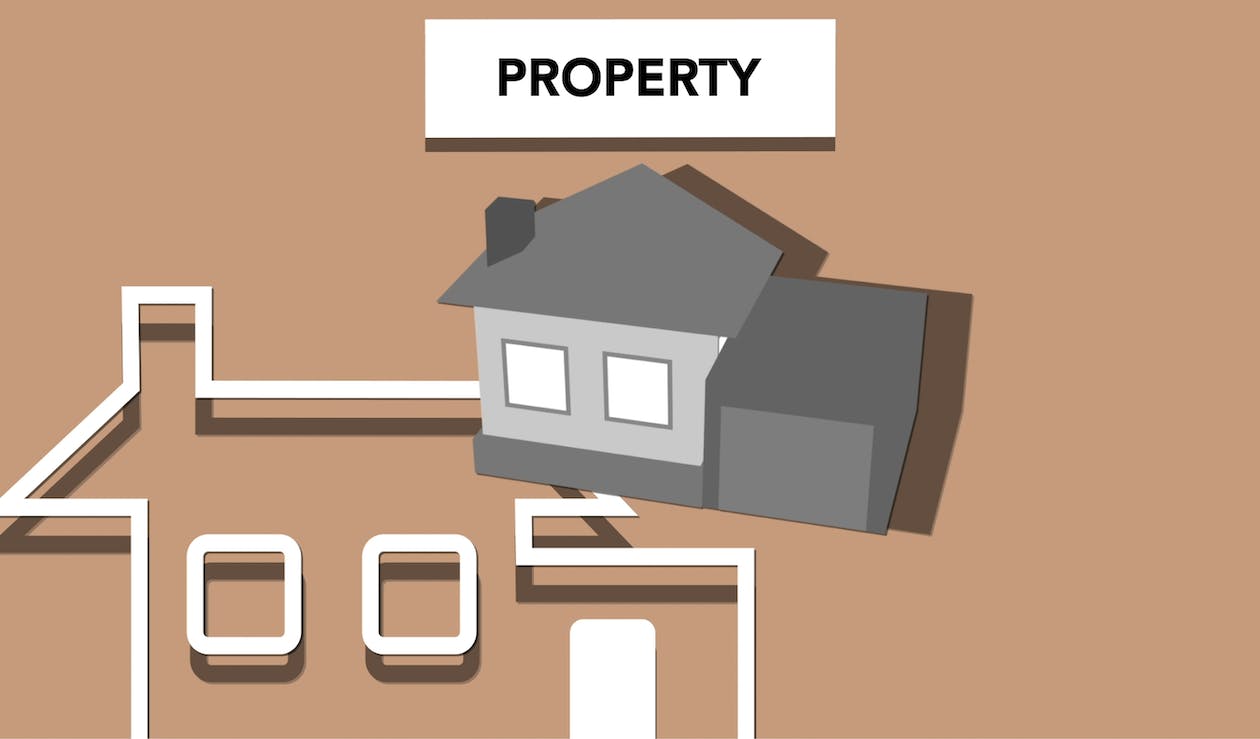 What is a Short Sale in Real Estate? A Guide for Homeowners and Buyers Introduction In the world of real estate, a short sale can offer a beneficial solution for homeowners facing financial difficulties. It allows them to avoid foreclosure and potentially reduce or cancel a portion of their debt obligation to the lender. For…
Read More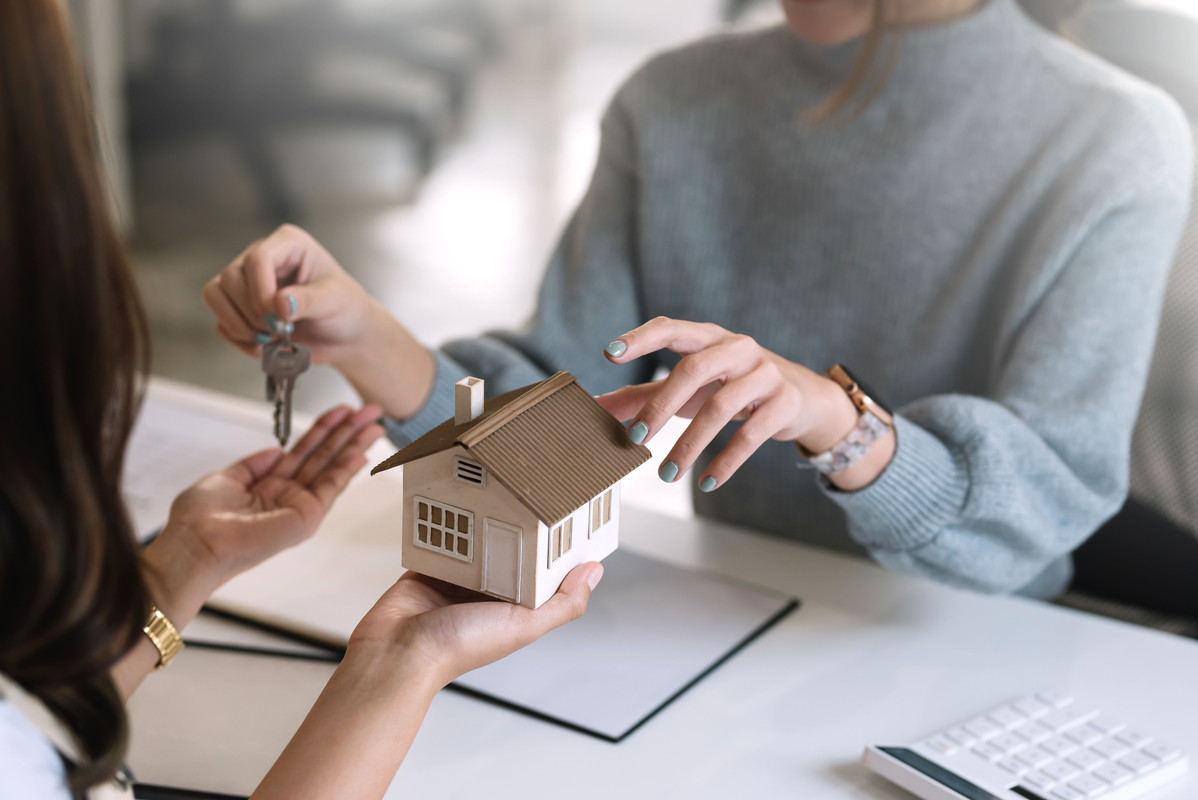 Residential real estate can be any property used for residential purposes. It is distinct from the commercial property which can include land and buildings designed for business operations. There is a lot to be said about investing in residential properties. However, you need to know your goals first. Costs Consider the costs of purchasing a…
Read More
Recent Comments
No comments to show.